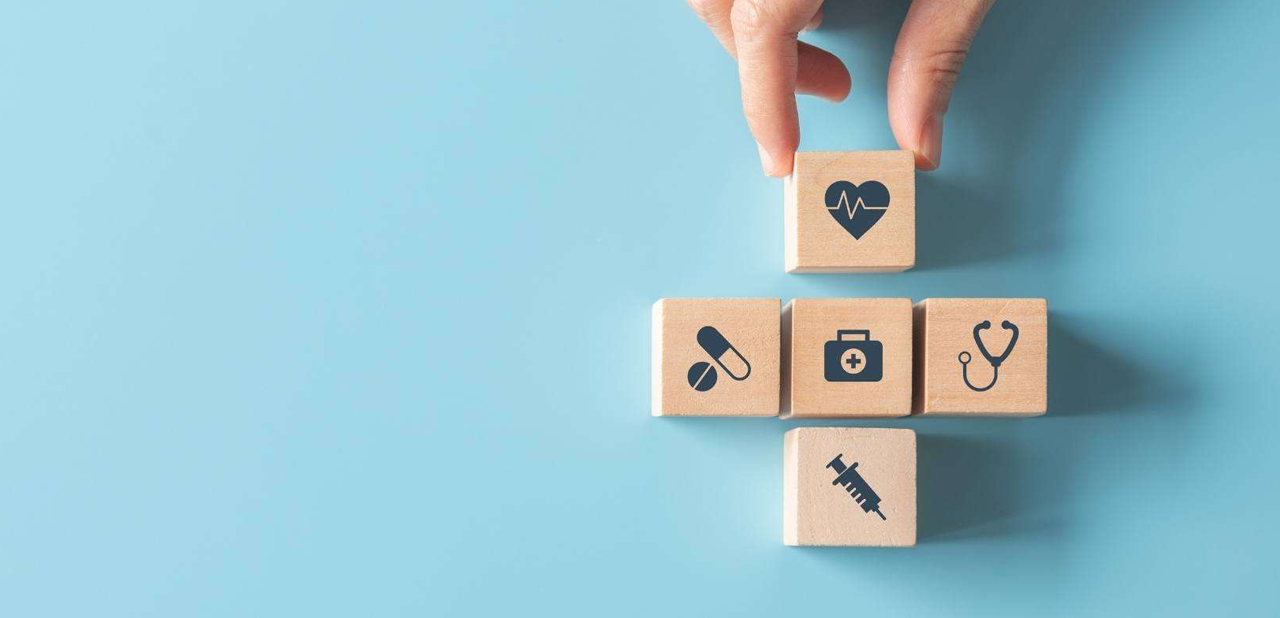 Having Trouble Choosing A New Health Plan?
GET ANSWERS FROM OUR FINANCIAL ASSISTANCE ADVISORS AT UNIVERSITY HOSPITAL.
NO Appointment Necessary
More Information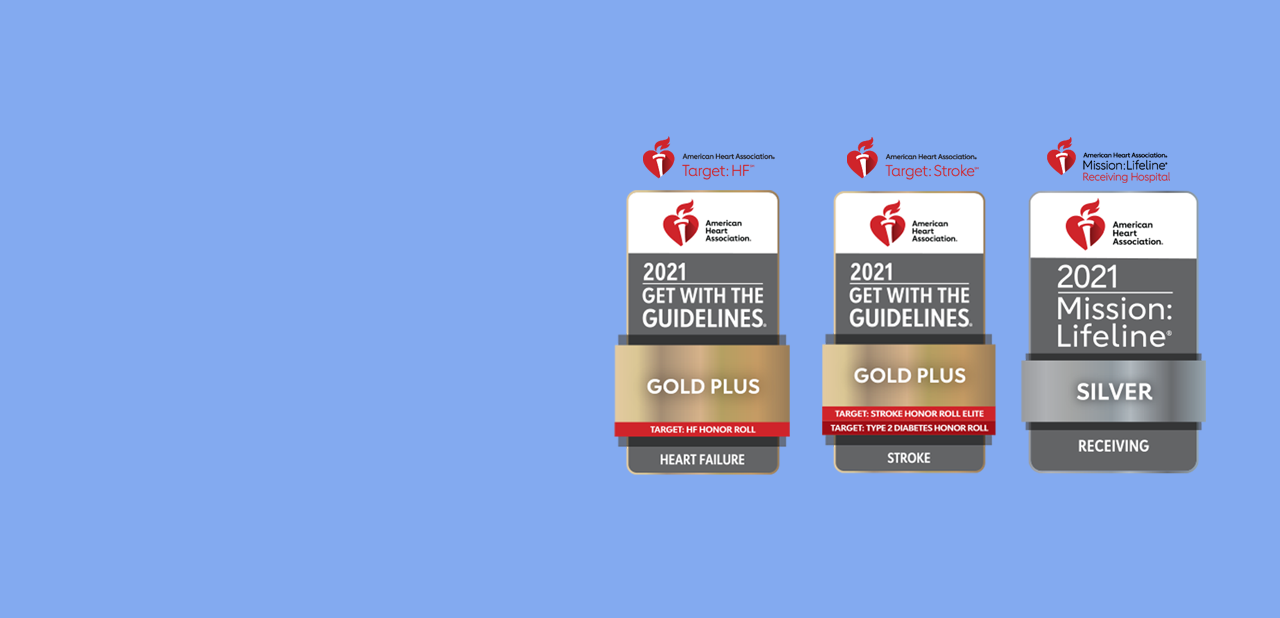 University Hospital Earns National Recognition For Quality Improvement Measures
University Hospital has received three American Heart Association Achievement Awards for implementing quality improvement measures that ensure patients receive efficient and coordinated care, ultimately leading to more lives saved, shorter recovery times and fewer returns to the hospital.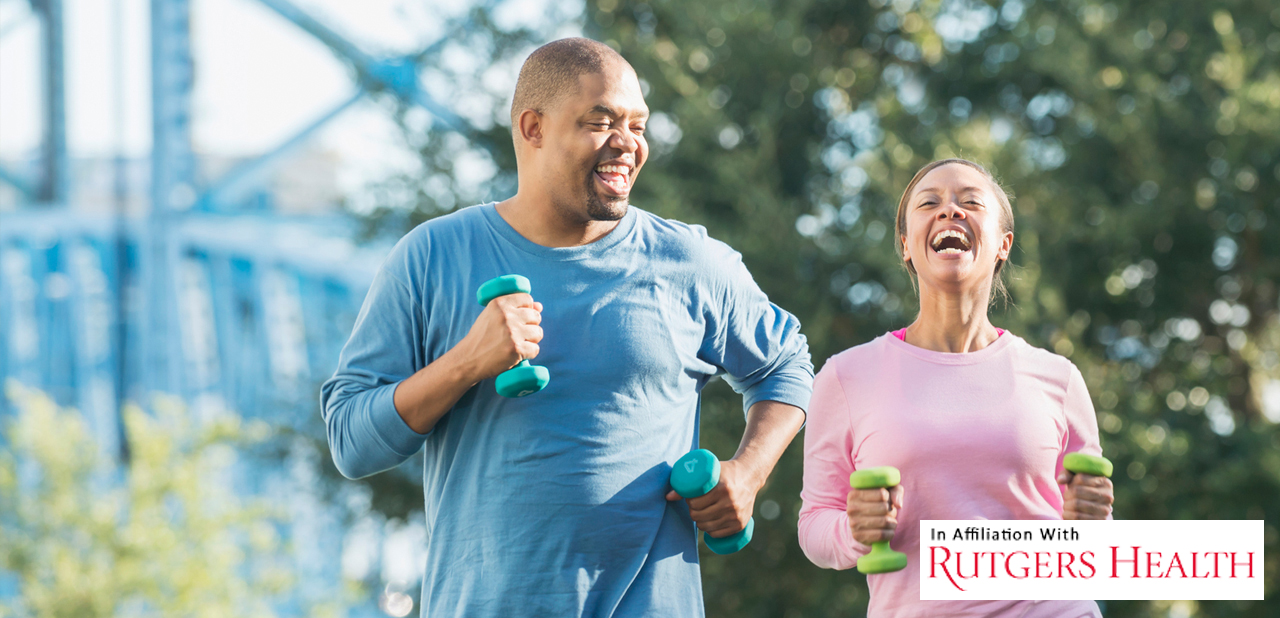 WEIGHT MANAGEMENT CENTER LAUNCHES AT UNIVERSITY HOSPITAL
The Weight Management Center of Rutgers New Jersey Medical School (NJMS) at University Hospital works to help patients achieve meaningful weight loss and improve overall health throughout their lifetime. Click for more information or to get started.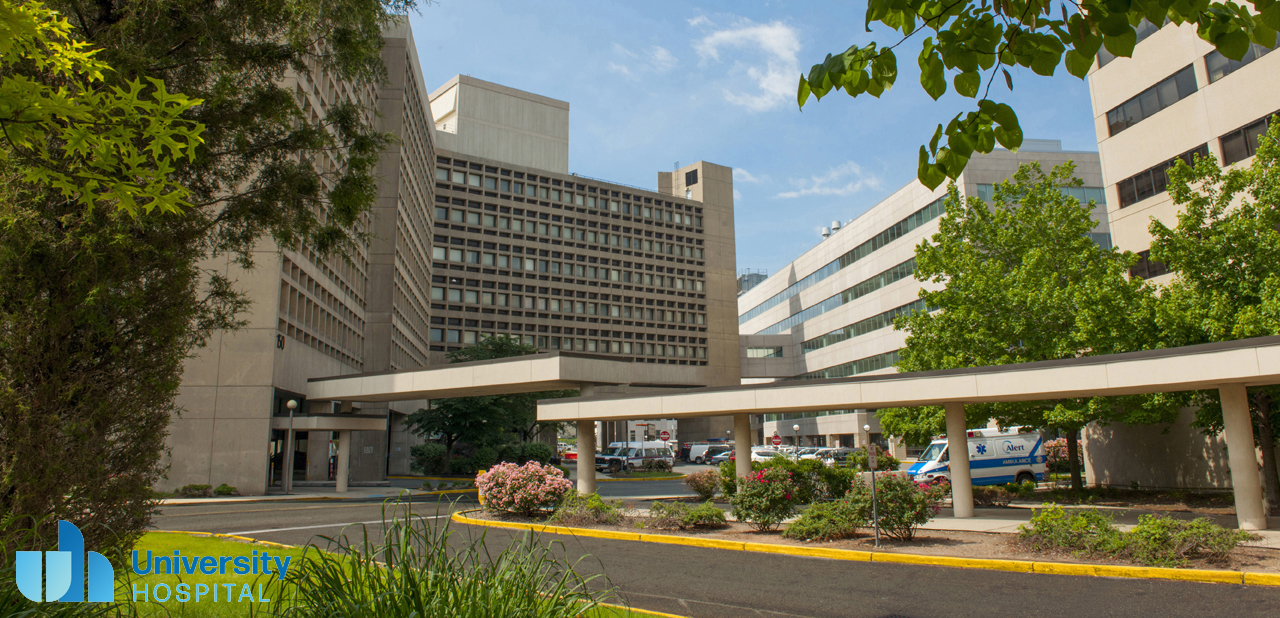 Welcome to University Hospital
University Hospital is an academic medical center with 519 licensed beds, and an active medical staff of more than 525. We are a regional resource for advanced care in a wide range of medical specialties. We are home to northern New Jersey's Level I Trauma Center and to specialty programs such as the Center for Liver Diseases and the Comprehensive Stroke Center.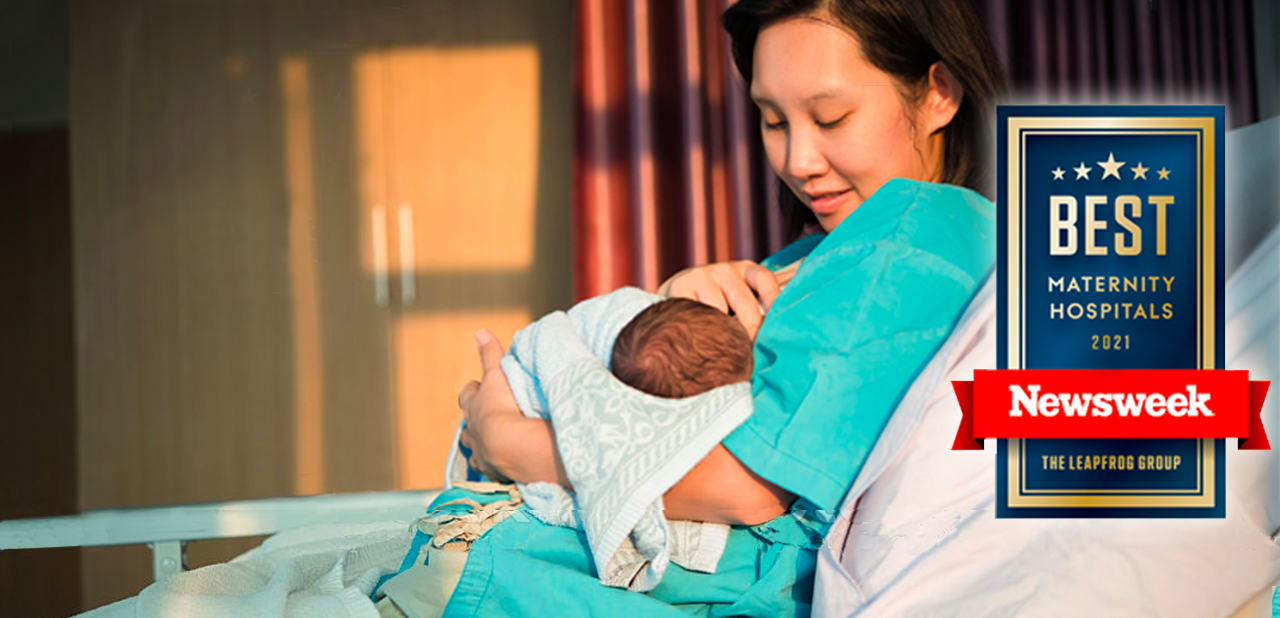 Discover why University Hospital is one of the best places in the country to deliver your baby.